Company Name
Contact Info
Location

ATILIM METAL KAUÇUK SAN. VE TİC. A.Ş.

A.OSB Mustafa Kemal Atatürk Bulvarı No: 60 / Çiğli / İZMİR / TÜRKİYE

Hall: 6

Stand: 605

Product Groups

Printing Machines and Technologies
Printing Cylinders
Company Info

Products

Represented Companies

Company Brands
Atılım started its activities in 1992 by adopting the principle of high quality of products and services . With its high production capacity, quality, fast delivery and R & D capability, Atılım has become a strong and recognized company that provides services to Turkey s leading companies in the industry. Atılım Metal Kauçuk has been giving services for roller coverings, heating - cooling rollers, Corona rollers, Expanders (banana rollers), S-vals, composite rollers, thermal coatings, PTFE coatings, custom machinery manufacturing and modification projects to increase overall capacity for different types of industries such as; packaging, paper, textile, furniture, food, steel, leather, plastic.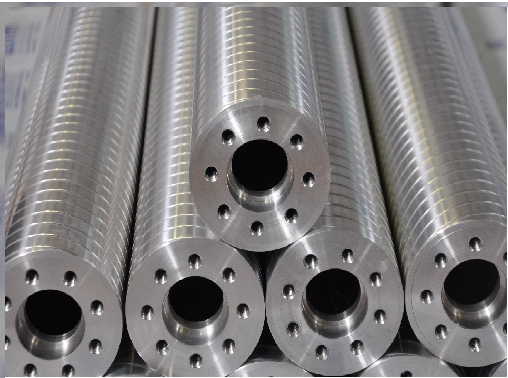 PRODUCT DESCRIPTION:
No product info found.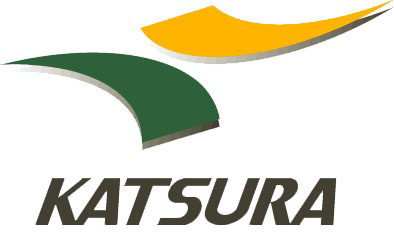 Katsura Roller MfgCoLtdJAPAN
Adres: 5-3-13 Nakagawa Ikuno-kuOsaka 544-0005 JAPANTelefon: 810669668800web: http://www.katsura-r.com/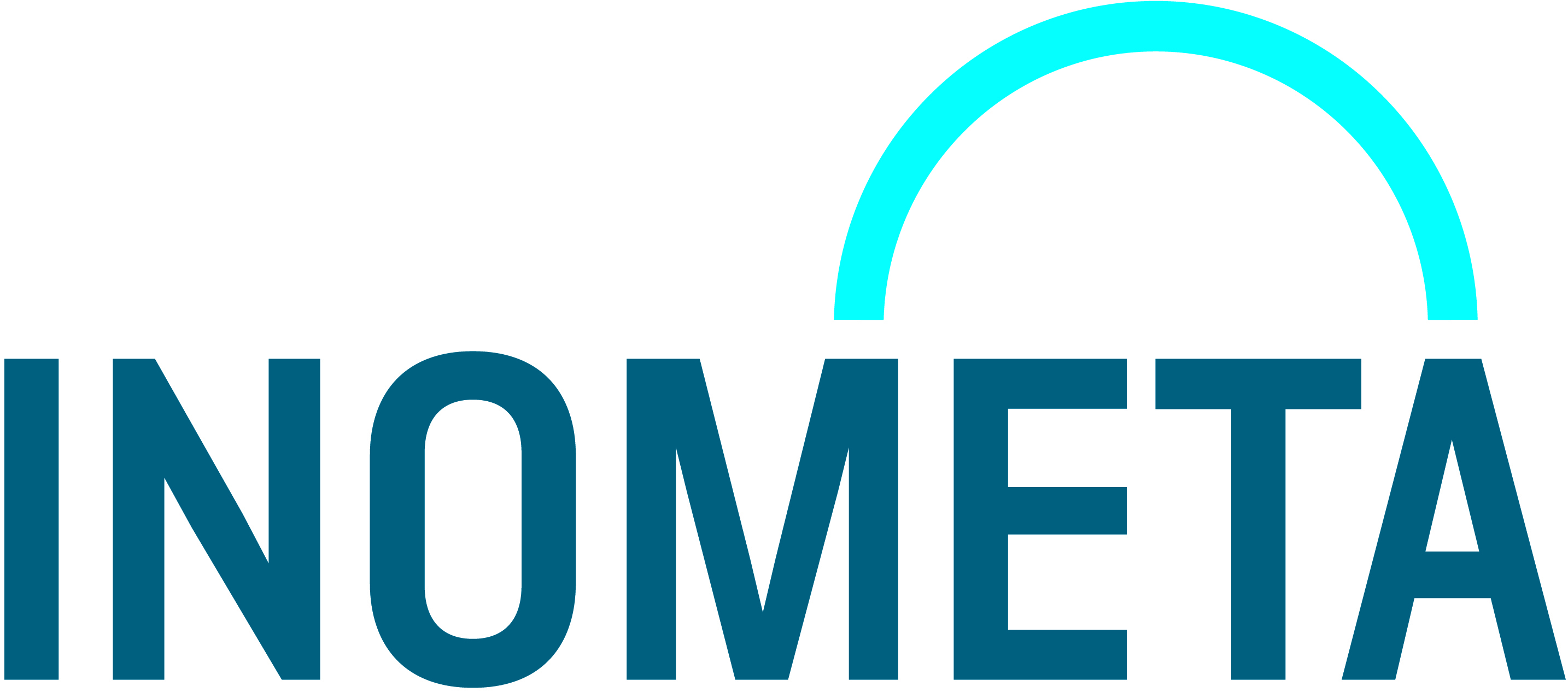 INOMETA GmbHGERMANY
Adres: Planckstrasse 15D-32052 Herford GERMANYTelefon: 49 4952 217770web: 
The company has no registered brand information.