Company Name
Contact Info
Location

ABDİOĞULLARI PLASTİK VE AMBALAJ SANAYİ A.Ş.

HACI SABANCI ORGANİZE SANAYİ BÖLGESİ, OSB SABANCI CADDESİ, NO: 8 / SARIÇAM / ADANA / TÜRKİYE

Web: 

www.abco.com.tr

Hall: 2A

Stand: 219A

Product Groups

Flexible Packaging
Plastic Packaging
Company Info

Products

Represented Companies
Abdioğulları Plastic and Packaging Industry Co. has been manufacturing PP and PE based packaging products and the range of twines for agricultural usage with the latest technology since 1963. Abdioğulları, manufacturer of the goods for protection of agricultural industrial products with the latest technology machineries and experienced employees, is the biggest woven and knitted plastic packaging producer in Turkey with 1350 employees and 7 plants covering 282.000 m² area. ISO 9001 and ISO 22.000 certified Abdiogullari, exports 50 percent of its wide ranging products. FILPA Packaging and Foreign Trade Co., which was founded by Abdioğulları, contributes to the economy of the country by exporting the products to 35 countries which are mainly European countries.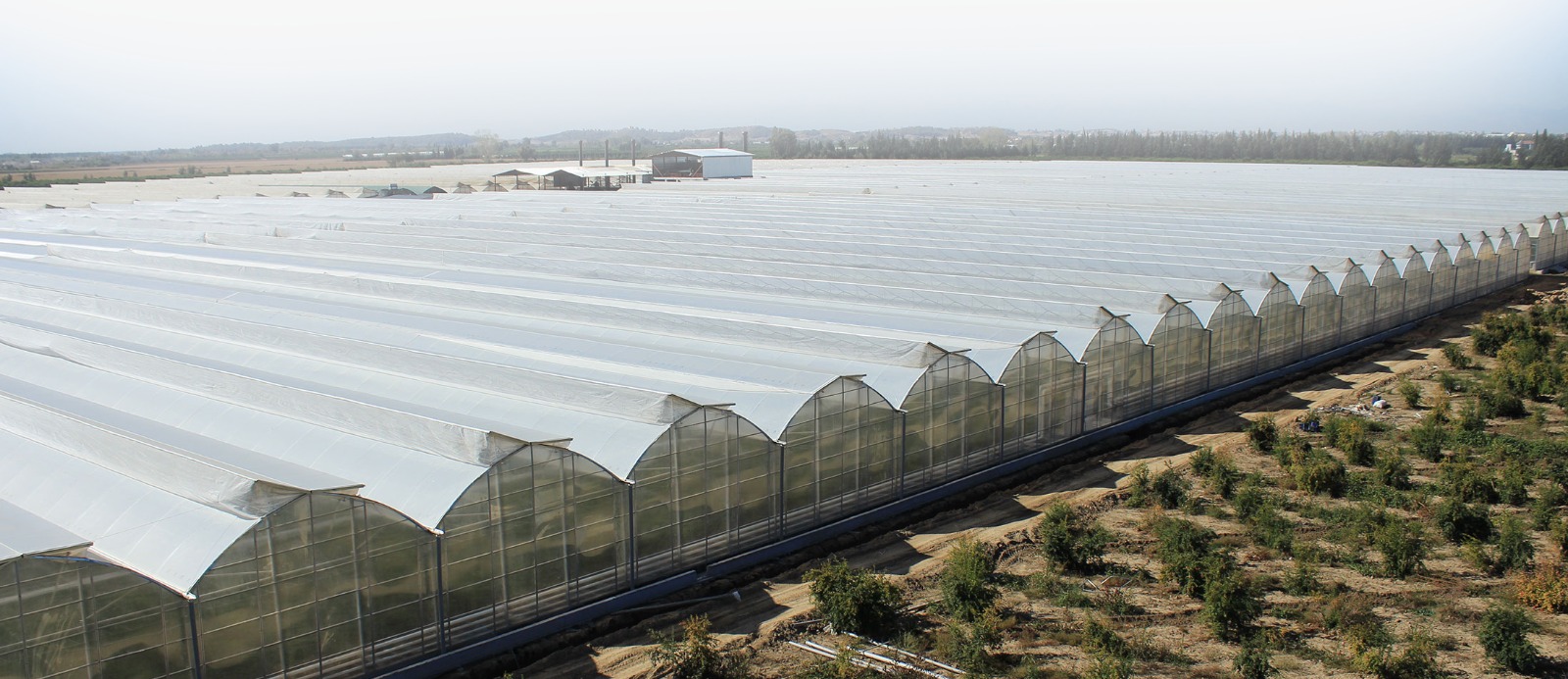 PRODUCT DESCRIPTION:
Greenhouse Films are widely used to provide suitable conditions for plant growth and to create a controllable environment. It is produced with CO-EX 5-layer technology under abco-fil brand with different features and lifetimes depending on the geography, plant characteristics and needs.
No represented companies found.