Company Name
Contact Info
Location

KAPLAMİN AMBALAJ SAN. VE TİC.A.Ş.

Kemalpaşa OSB Mah. İzmir Ankara Asfaltı no:75/1 / Kemalpaşa / İZMİR / TÜRKİYE

Web: 

www.kaplaminambalaj.com.tr

Hall: 2A

Stand: 206

Product Groups

Paper Packaging
Cardboard Packaging
Corrugated Cardboard
Company Info

Products

Represented Companies
Kaplamin Ambalaj, since 1976, has taken its place among the industry 's leading brands by constantly improving itself in all areas. Currently, it is producing packaging materials for industries such as the food and agriculture sector; fresh fruits, vegetables, fats oils, meat, fish, eggs, alcoholic drinks, and beverages, and for industrial production; chemical products, consumer goods, textiles and apparel, and ceramics. With the triplex(A+C+B) product added to its product range, it has begun to provide services to heavy industry sectors such as automotive spare parts, cast iron, plastic, by producing heavy-duty packaging. It is continuing production on 24.157 m2 closed space and a total of 50.348 m2 total area. Its blue and white-collar staff of 200 people continuously improves itself by training, and thanks to this structure, it has a school mission with in the sector.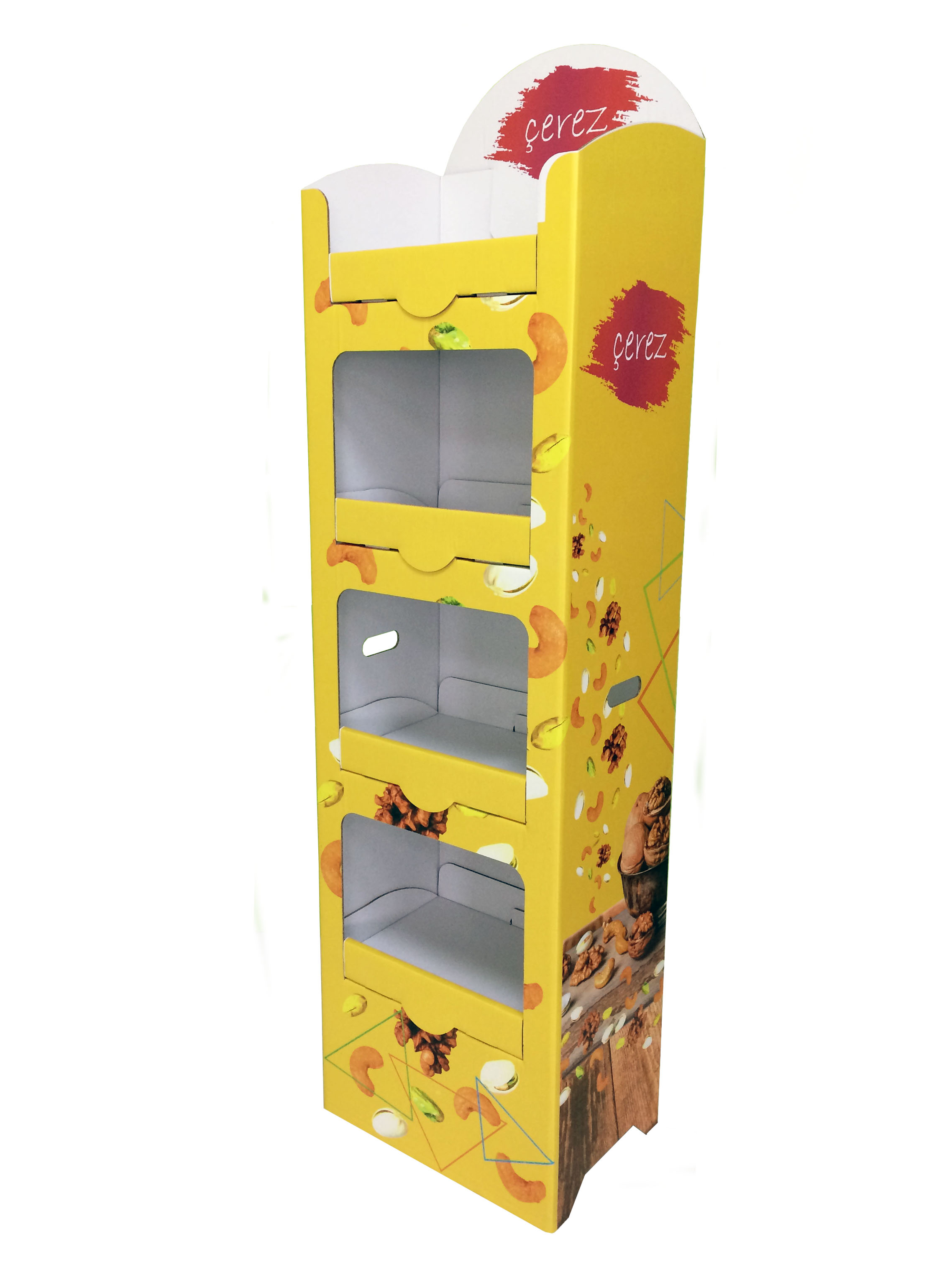 CORRUGATED CARDBOARD PACKAGING
Corrugated packaging production in all wave types E,B,C,B+C,E+B,A+C+B
PRODUCT DESCRIPTION:
Sector based wide product range Customer focused packaging solutions Creative designs,digital solutions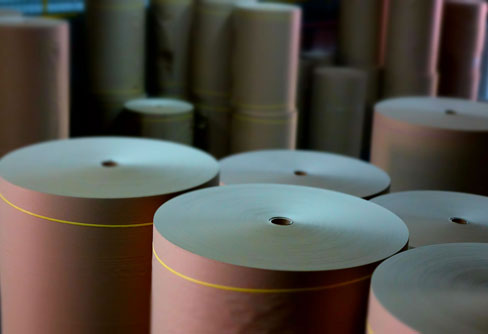 RECYCLE CONTAINERBOARD
Medium and liner papers
PRODUCT DESCRIPTION:
Paper for corrugating medium High performance fluting paper Liner paper Reinforced liner paper NSSCsubstitute Liner paper with virgin cellulose on top layer (Kraft Top Liner), TL1
No represented companies found.